Events Calendar
ISCHIA TANGO MEETING
Friday 03 August 2018, 21:30
To Monday 06 August 2018

1 - 5 August 2018 | Ischia Tango Meeting with Tango Harmony Budapest Orchestra!
Dancing Tango on the magical summer evenings, in August.
A Tango Meeting in Ischia, that in these days will be the Tango Island!
Enthusiasts from all over Italy and abroad are invited to participate to spend with us a long weekend on the Island at the beach ...
The presence of 5 Couples of Tango Masters will give the opportunity to those who want to deepen their knowledge of dance with Special Tango seminars, Stages, to dance Tango and more! The great Tango Harmony Orchestra (sextet) will make special evenings with poolside listening concerts and milonga evenings with live music !!!!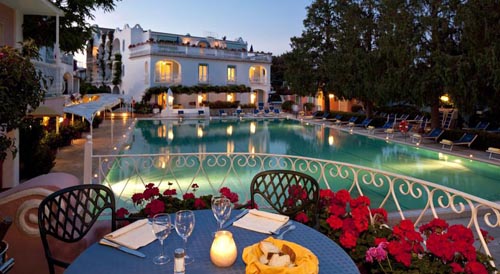 We are preparing magical Tango nights in Ischia. Many other surprises will be here waiting for you ... you will be there? Ischia Tango Meeting to dance in the embrace of Tango in an enchanting island! ... sea, sun, spa, relaxation and good company!
Do not miss the opportunity to be one of ours and reserve your place now ...
People from all over Europe who have been following for years in the organized initiatives of the Tango Allegria association, characterized by a great organizational capacity in a relaxed and friendly environment. A fun occasion to make new friends or to meet up with old ones. Come with us and enjoy the beautiful sea of Ischia in August.
More informations:
Péter Bartha
(hun) - Bandoneon
Ottó Nagy (hun) - Violoncello, Viola da Gamba
http://www.tangoharmony.hu/en/argentine-tango-orchestra.html
Location
Hotel Continental - Via Michele Mazzella, 70 - Ischia, Italy